UHP2445 Modern Farmhouse Square Chandelier, 13-3/4"H x 22-3/4"W SQ, Brushed Nickel Finish, Bristol Collection
UHP2445 Modern Farmhouse Square Chandelier, 13-3/4"H x 22-3/4"W SQ, Brushed Nickel Finish, Bristol Collection
UHP2445 Modern Farmhouse Square Chandelier, 13-3/4"H x 22-3/4"W SQ, Brushed Nickel Finish, Bristol Collection Can I get just one piece of glass? my got cracked and I need a replacement

Hello,

We provide replacement glass at no cost to our customers.  Please give us a call at 855-303-4229 or email us at orders@urbanambiance.com,  and we will be able to assist you.

are there matching pendants and wall sconces?

Hi Karen,

We spoke on chat about these lights today, but I will include the information here again for your reference.

Pendants: https://www.urbanambiance.com/products/uhp2447-pendant-brushed-nickel

Wall light: https://www.urbanambiance.com/collections/wall/products/uhp2455-bath-light-brushed-nickel

Hope that helps. If you need any further assistance, please let us know. 

Warm Regards,

Sarah K.
Urban Ambiance Customer Care

Are all of the Bristol collection fixtures LED compatible?

Hello,

Thank you for your interest in our Bristol Collection.

Yes, all of the fixtures in this collection are LED compatible.

Please reach out if we can help with anything else.



Warm Regards,
Urban Ambiance Customer Care

How heavy is this fixture?

This fixture weighs 24.68 lbs.

What is the maximum chain/rod length? The dimensions are only for the light fixture itself. We have a very high ceiling and I need to know how long the chain/rods are. Do you sell extensions for them?

This fixture includes two 6" and eight 12" downrods. Keeping in mind that there are two sets of rods securing this fixture, the max height/length is 75.75 inches (8" of chain + 54" of rod length + 13.75" fixture height). The total wire length for the fixture is 15' so you have plenty of length if you need to extend further.  In the event you need additional rods for vaulted ceilings, simply follow up with our customer care department after placing your order and let us know how many additional rods you need and we'll work with our parts team to get those included in your shipment. 

In the photo it looks like the cylinders that hold the light bulbs are gold-tone. Are they actually nickel-tone?

The external metal frame and sockets are both in a brushed nickel finish. The fixture is reflecting the warm light in the room and giving it some goldish hues. 
At Urban Ambiance, we understand that plans can change during home renovations.  So if you find yourself in a position of needing to return an item... no problem!  We'll make it easy on you with pre-paid return labels and no restocking fees!
PRE-PAID RETURN SHIPPING LABELS
We'll cover your return shipping costs!  If your fixture has not been installed and is in unused condition, regardless of the reason for your return, simply send us a note at returns@urbanambiance.com and we'll reply back with a printable PDF return label.  This label not only ensures the fixture makes it back to the right location, but covers all shipping costs too.  Drop it off with UPS and you're done!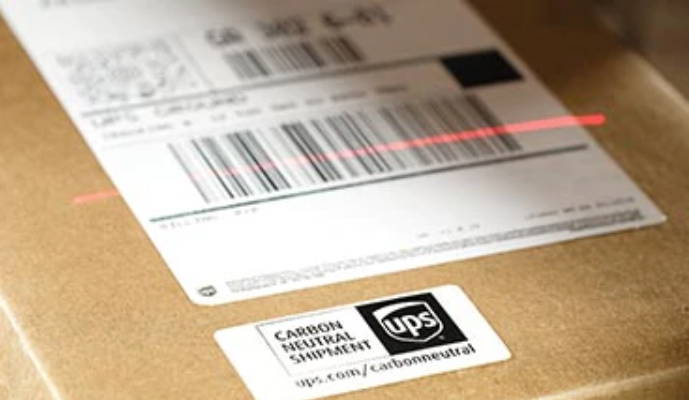 Once the package arrives back at our warehouse and is inspected to confirm it has not been installed, is in good condition, and received within the 90-day return window, we'll issue you a FULL refund. For those items received outside of the 90-day return window, we will issue you store credit for the full amount you paid for the fixture. No restocking fees or any other nonsense. Its that simple.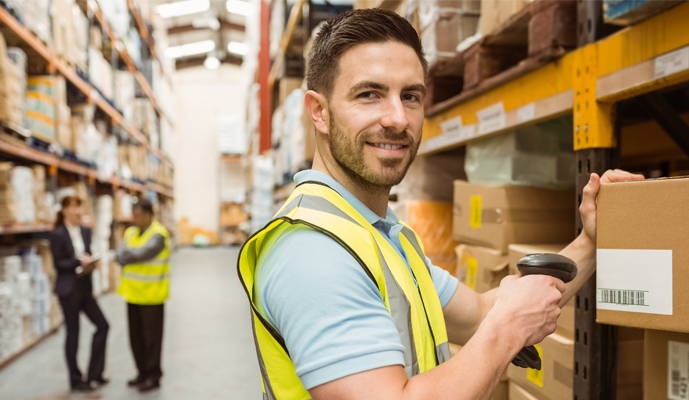 We recognize that many of our customers are purchasing fixtures well in advance of installation, and as such, we are pleased to offer a 90 day return window from delivery.  So relax... You've got time.  Should you need to return your fixture after the 90 days, we'll still honor the return, and provide store credit.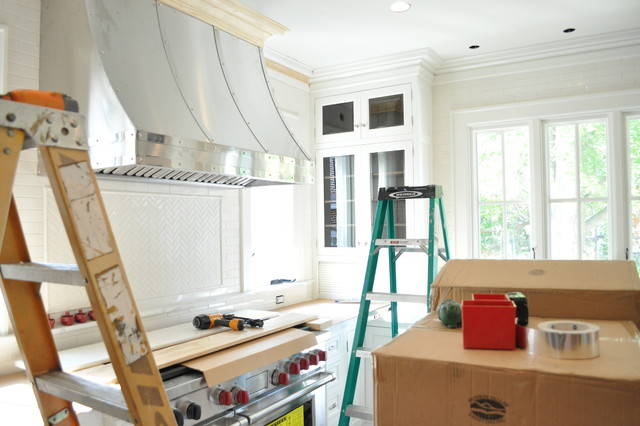 Giving back to our communities is part of our ethos. It's in our DNA. At Urban Ambiance, we recognize that our business success is predicated on the success of the communities we serve. As such, we are committed to providing for those who need it most. Through our partnership with Habitat for Humanity, we are donating a percentage of our profits to help them in their endeavors to build new homes for the needy.
Early on at Urban Ambiance, we established the goal of building a successful business balanced with a healthy dose of social consciousness. Though ambitious (and daunting), we keep our strategy simple: 1) identify and source elegantly designed, innovative products 2) Continue to refine and improve the online shopping experience 3) demonstrate our commitment to building strong, vibrant communities.
Obviously, we can't do this alone. We need voices in the community who are equally impassioned about design-forward, quality products and are committed to helping their neighbors move in this revolutionary direction. As you shop at Urban Ambiance for the first time (and hopefully return!), it's important to recognize that you are becoming part of a movement. Together we can change an industry which has always followed the status quo, while helping families who need it the most.