UHP2771 Modern Farmhouse Pendant, 20-3/8"H x 13"W, Olde Bronze Finish, Hobart Collection
UHP2771 Modern Farmhouse Pendant, 20-3/8"H x 13"W, Olde Bronze Finish, Hobart Collection
Hello. I am trying to figure out if 3 of these would be too much for our island, which is pretty long. Do you know by chance how long the island in the picture with 2 of these pendants is and also how close to each other are the centers of the base plates in that photo? Thanks so much

Hi Julie,

Great question!  I don't know how long that specific island is but here is some advise on hanging pendants over a kitchen island.

One question that always comes up in kitchen design is how many pendant lights to hang above a kitchen island and how high to hang them and how to determine the spacing between them. Yes, yes I know, that's really three questions. Here's the deal… there's not a one size fits all answer, primarily because not all kitchens are the same nor are their islands. There are however, a few basic guidelines you can use to help you find the best options for you.

If you have a smaller island, centering just a couple pendants equidistant apart above the island is usually best. For long, sprawling islands, three or more pendants may be required to adequately illuminate the space. The rest of the measurements really depend on the size of the pendants, the size of the island and how many pendants you plan to use.

As for their positioning, it's usually best to hang them approximately 30-36 inches above your island. I find this measurement to be about the only hard rule for pendant lights. The diameter of the pendant and the height of the ceiling play a role in determining where the bottom of the light ends up. You just have to step back and eyeball it. It's up to you to decide the final height based on your personal preference. After you have determined the height to hang your pendants over an island, you need to determine what size pendant light to use, how many to use, and how far to space them. As a general rule of thumb, measure the width of the island and subtract by 12 to determine the maximum width your lighting should be.

The ideal distance between each island pendant light will depend on the length of your island. Generally speaking, it's a good idea to leave at least 30 inches of space between each pendant to keep the lights from looking cluttered. You can shorten this amount for smaller kitchen islands or lengthen it to accommodate larger spaces as needed. The edge of the pendants shouldn't be any closer than 6 inches from the edge of the island and no more than 18 inches.

For spacing pendant lights over an island, first find the center point of the island. A smaller island, say 4 or 5 feet, will only require two pendants. You'll want to find the center point on the island and then space the lights 30-36 inches apart with the widest part of the pendant being 30 inches from the other pendant. If you have a larger island that requires three pendants, you want to hang the first pendant directly over the midline of the island and then hang the other two at least 30 inches apart. Remember though, don't get closer than 6 inches to the edge.

One trick I employ, is to mock up my pendants using either balloons or styrofoam balls on strings. Im super visual, so I find this method both helpful and reassuring. It's no fun at all drilling holes in the ceiling in the wrong place. So, better safe than sorry.

My final tip is to make sure to consider your sight lines both into and out of the kitchen. Before determining the final height make sure to adjust the pendants to insure you're not obstructing any sight lines.

I know this is a bit wordy but it's better to have more information than not. Please let us know if there is anything else we can help you with.

Warm Regards,
Urban Ambiance Customer Care

Are the globes on these pendants a gray/blue color or are they clear?

Hi!

Each light in the Hobart collection has different color glass. 
The Old Bronze Finish has a bluish glass. 
The Charcoal Finishhas a smoke/gray glass.
The Brushed Nickel Finish has clear glass. 

Please let us know if you have any other questions.
At Urban Ambiance, we understand that plans can change during home renovations.  So if you find yourself in a position of needing to return an item... no problem!  We'll make it easy on you with pre-paid return labels and no restocking fees!
PRE-PAID RETURN SHIPPING LABELS
We'll cover your return shipping costs!  If your fixture has not been installed and is in unused condition, regardless of the reason for your return, simply send us a note at returns@urbanambiance.com and we'll reply back with a printable PDF return label.  This label not only ensures the fixture makes it back to the right location, but covers all shipping costs too.  Drop it off with UPS and you're done!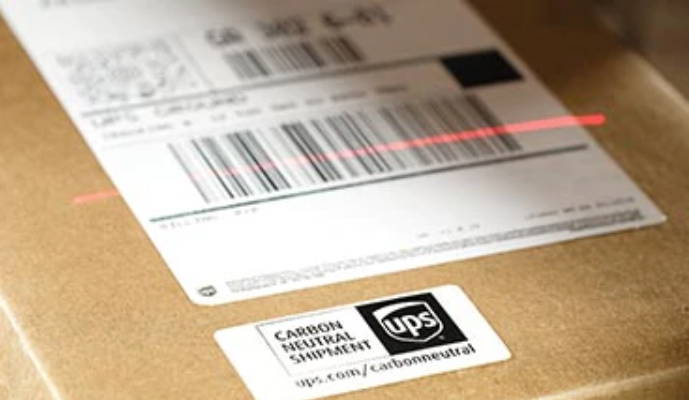 Once the package arrives back at our warehouse and is inspected to confirm it has not been installed, is in good condition, and received within the 90-day return window, we'll issue you a FULL refund. For those items received outside of the 90-day return window, we will issue you store credit for the full amount you paid for the fixture. No restocking fees or any other nonsense. Its that simple.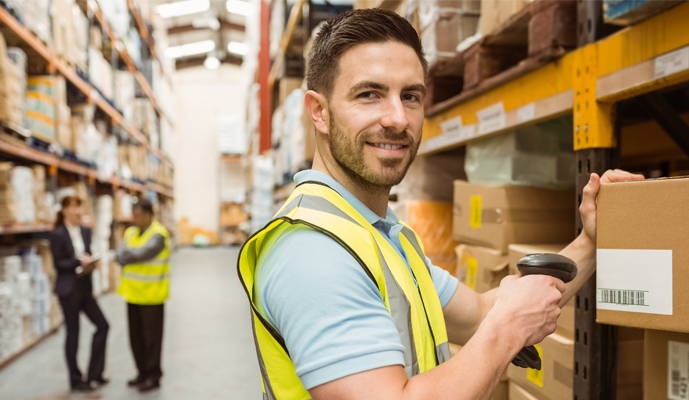 We recognize that many of our customers are purchasing fixtures well in advance of installation, and as such, we are pleased to offer a 90 day return window from delivery.  So relax... You've got time.  Should you need to return your fixture after the 90 days, we'll still honor the return, and provide store credit.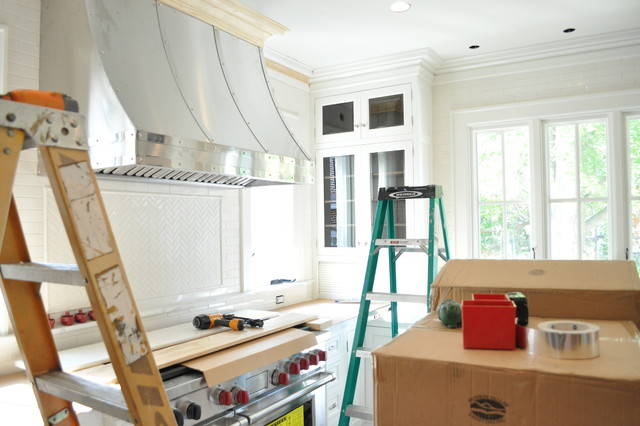 Giving back to our communities is part of our ethos. It's in our DNA. At Urban Ambiance, we recognize that our business success is predicated on the success of the communities we serve. As such, we are committed to providing for those who need it most. Through our partnership with Habitat for Humanity, we are donating a percentage of our profits to help them in their endeavors to build new homes for the needy.
Early on at Urban Ambiance, we established the goal of building a successful business balanced with a healthy dose of social consciousness. Though ambitious (and daunting), we keep our strategy simple: 1) identify and source elegantly designed, innovative products 2) Continue to refine and improve the online shopping experience 3) demonstrate our commitment to building strong, vibrant communities.
Obviously, we can't do this alone. We need voices in the community who are equally impassioned about design-forward, quality products and are committed to helping their neighbors move in this revolutionary direction. As you shop at Urban Ambiance for the first time (and hopefully return!), it's important to recognize that you are becoming part of a movement. Together we can change an industry which has always followed the status quo, while helping families who need it the most.