UQL2643 Transitional Pendant Light, 12"H x 6.5"W, Brushed Nickel Finish, San Sebastian Collection
UQL2643 Transitional Pendant Light, 12"H x 6.5"W, Brushed Nickel Finish, San Sebastian Collection
Is this pendant available in other finishes - brushed gold (brass) or black? Thanks.

Hi Virginia,

Thank you for reaching out about our beautiful San Sebastian Pendant.  At this time this light is only available in the brushed nickel finish.

Please let us know if there is anything else we can help you with.

Warm regards,

Urban Ambiance Customer Care

Is there a chandelier in the San Sebastián collection or one that would complement these pendants? They will be in close proximity. I have a modern farmhouse style home. Thank you.

Hello,

A good option would be the Sonoma Collection.  We have included a link below.

https://www.urbanambiance.com/products/uql2280-indoor-chandelier-brushed-nickel

We are wanting to use these pendant lights above an island. Our ceiling is sloped 8' to 10'. Do the rods come in variable lengths and will they mount on a sloped ceiling?

Yes, the pendants are each shipped with two 12" rods and two 6" rods, which are each tighly threaded to create a seamless look.  You will use as few or as many as needed to reach your desired height.  And as to sloped ceilings, at the very top of the rods, before the ceiling canopy (ceiling plate) there is a swivel joint to allow the fixture to hang straight at virtually any ceiling pitch.  So you are good there too!
At Urban Ambiance, we understand that plans can change during home renovations.  So if you find yourself in a position of needing to return an item... no problem!  We'll make it easy on you with pre-paid return labels and no restocking fees!
PRE-PAID RETURN SHIPPING LABELS
We'll cover your return shipping costs!  If your fixture has not been installed and is in unused condition, regardless of the reason for your return, simply send us a note at returns@urbanambiance.com and we'll reply back with a printable PDF return label.  This label not only ensures the fixture makes it back to the right location, but covers all shipping costs too.  Drop it off with UPS and you're done!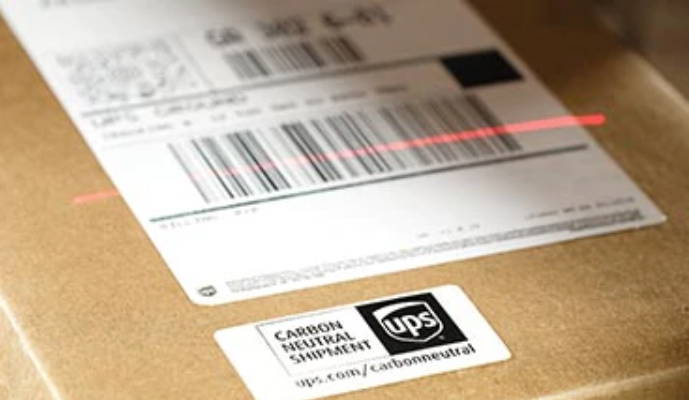 Once the package arrives back at our warehouse and is inspected to confirm it has not been installed, is in good condition, and received within the 90-day return window, we'll issue you a FULL refund. For those items received outside of the 90-day return window, we will issue you store credit for the full amount you paid for the fixture. No restocking fees or any other nonsense. Its that simple.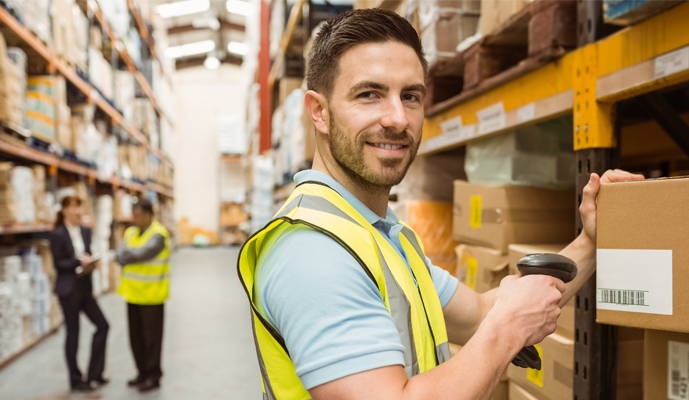 We recognize that many of our customers are purchasing fixtures well in advance of installation, and as such, we are pleased to offer a 90 day return window from delivery.  So relax... You've got time.  Should you need to return your fixture after the 90 days, we'll still honor the return, and provide store credit.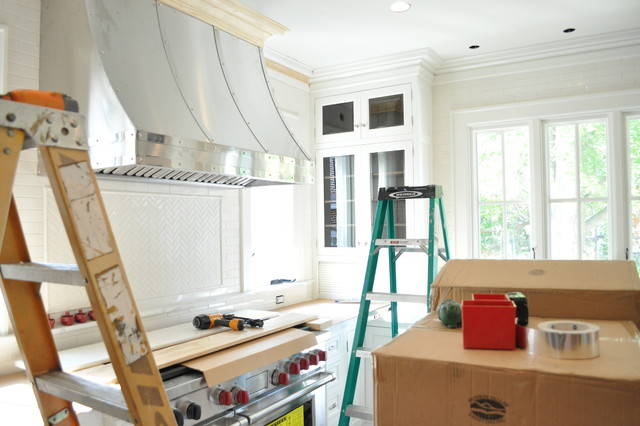 Giving back to our communities is part of our ethos. It's in our DNA. At Urban Ambiance, we recognize that our business success is predicated on the success of the communities we serve. As such, we are committed to providing for those who need it most. Through our partnership with Habitat for Humanity, we are donating a percentage of our profits to help them in their endeavors to build new homes for the needy.
Early on at Urban Ambiance, we established the goal of building a successful business balanced with a healthy dose of social consciousness. Though ambitious (and daunting), we keep our strategy simple: 1) identify and source elegantly designed, innovative products 2) Continue to refine and improve the online shopping experience 3) demonstrate our commitment to building strong, vibrant communities.
Obviously, we can't do this alone. We need voices in the community who are equally impassioned about design-forward, quality products and are committed to helping their neighbors move in this revolutionary direction. As you shop at Urban Ambiance for the first time (and hopefully return!), it's important to recognize that you are becoming part of a movement. Together we can change an industry which has always followed the status quo, while helping families who need it the most.